November 4, 2021
I want to be a Victoria's Secret model. But, ¨no, you don't all those girls need to stay skinny and...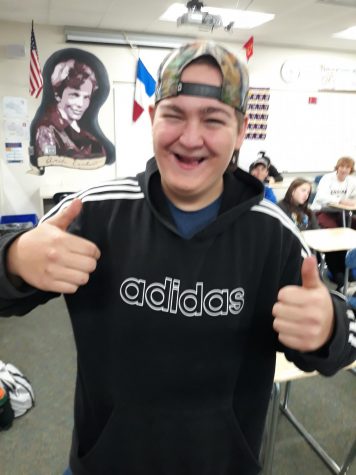 Redneck Review Tackles Gas Prices
November 4, 2021
Redneck Review Link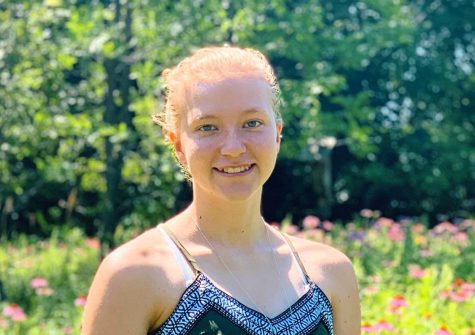 June 2, 2021
Over the past year, we've all asked ourselves and still ask the same questions, "When will this end?"...

Loading ...