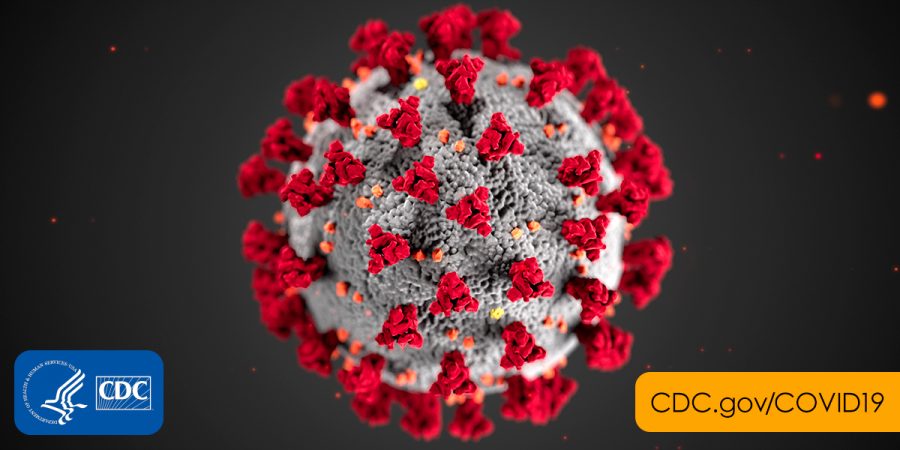 Dylan Yaggy, Staff Writer
April 7, 2020 • No Comments
As I'm writing this on March 28th, the cases of COVID-19 slowly creep to three-quarters of a million. We must realize that we are living in a historic event that could very much be written in books. This article will...
Steven Larson, Staff Contributor
April 7, 2020 • No Comments
CIHS Sophomore Steven Larson's younger siblings Jack and Lily forced to see their grandparents through a glass barrier due to social distancing brought on by COVID-19. Photo by Susan Larson (Steven's mother).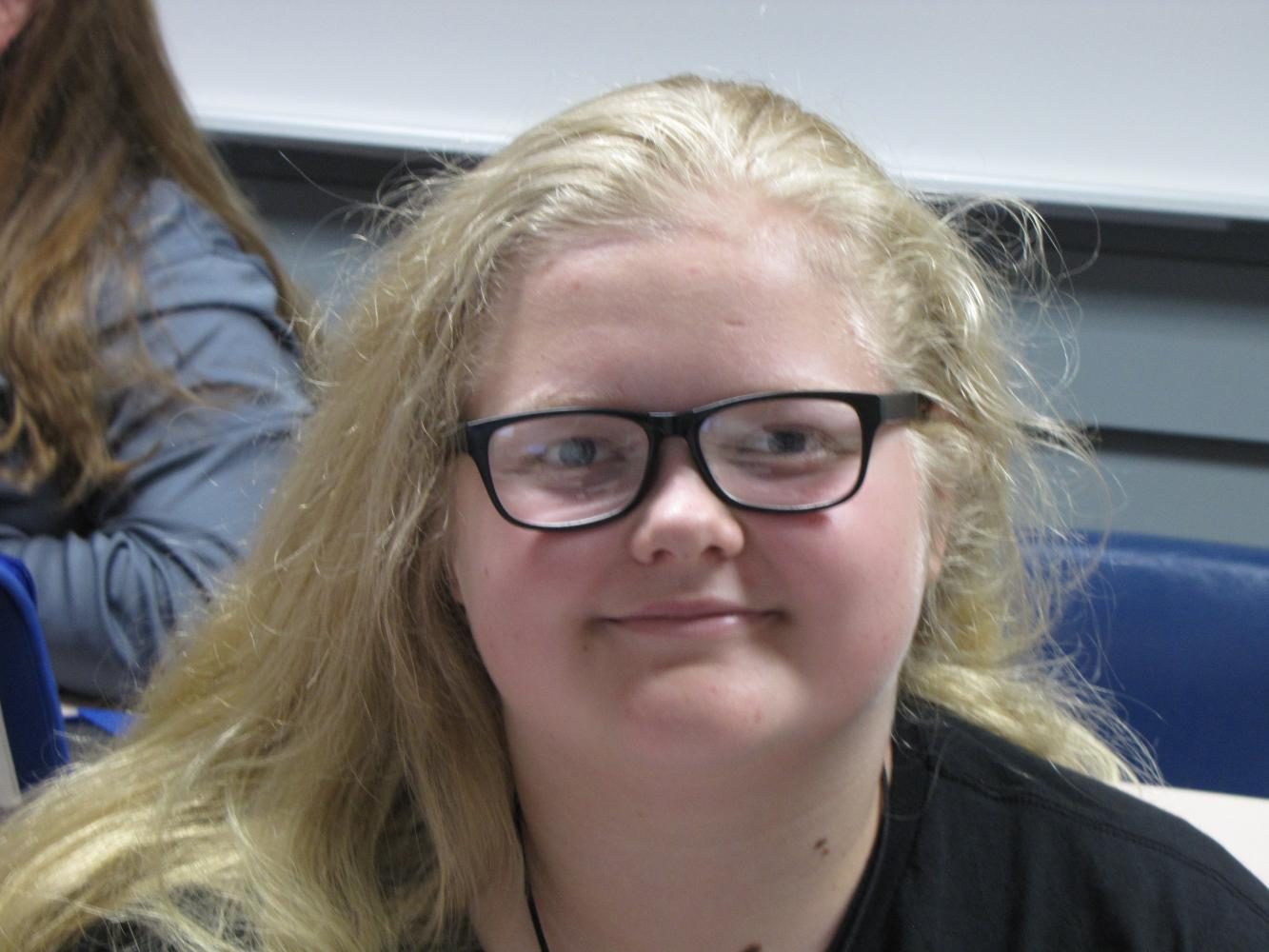 Jennie Parsons, Staff Writer
December 20, 2019 • No Comments
In the news, there are talks of the impeachment everywhere. It might be hard for some to understand, especially those who do not usually take the time to keep up with politics. In this article will be all the information...
Derek Vang & Salma Sheppard
September 23, 2019 • No Comments

Loading ...