Carter Fournier, Staff Writer
May 6, 2019 • No Comments
In November of 2018 the FDA (Food and Drug Administration) signaled that the agency is trying to crack down on underage vaping calling this "A national health crisis". This has caused Juul Labs, which is one of the largest...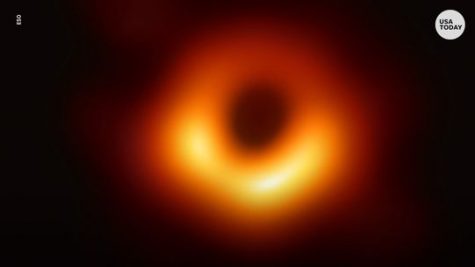 Carter Fournier, Staff Writer
April 18, 2019 • No Comments
On Wednesday April 10th scientists released the first ever picture taken of a black hole. The image was taken by the event horizon telescope. The event horizon is a large kaleidoscopic system of radio telescopes stationed...
Kiah Macki, Staff Photographer
March 5, 2019 • No Comments
CIHS Creative Foods class toured downtown restaurant Willard's which is owned and operated by CIHS alumnus/award-winning chef Erick Harcey.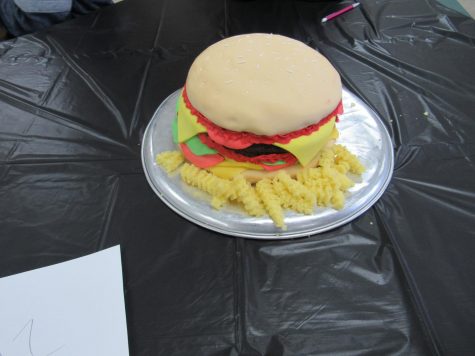 Ms. Boysen's Class, Anonymous Students
April 26, 2019 • No Comments
Snow Days Snow days are the best days. They're for vivid movies and warm fuzzy blankets, snowmen and snowballs. Snow days are the best days. They are for baking sweet smelling treats, hearing...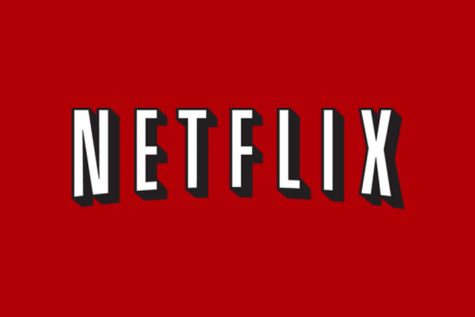 November 28, 2018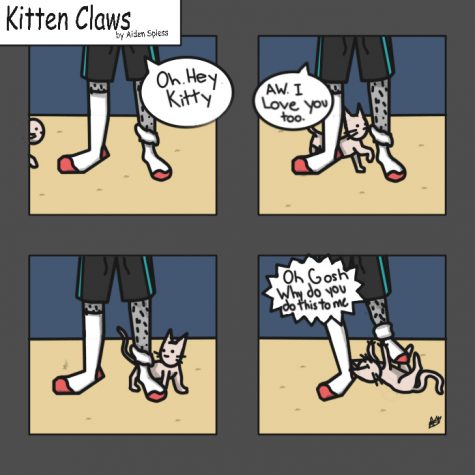 November 14, 2018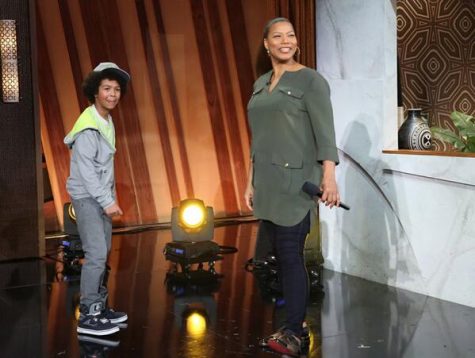 Sophomore Shane Mokua has brush with greatness
November 28, 2017
March 5, 2019
We live in a world where a trend is following what other people do. Boom. Some kids see how others have...
May 5, 2018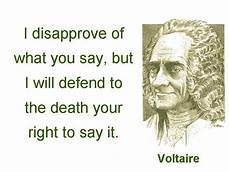 Why free speech is important in colleges
May 5, 2018
Over the past few years, there have been growing concerns about the use or lack of use of free speech...

Loading ...
Recent Sports Scores
Friday, September 14

Football

Cambridge-Isanti High School 21 - Rogers 7

Friday, September 7

Football

Cambridge-Isanti High School 34 - Chisago Lakes 28

Friday, December 1

Boys Basketball

Cambridge-Isanti High School 102 - White Bear Lake 66