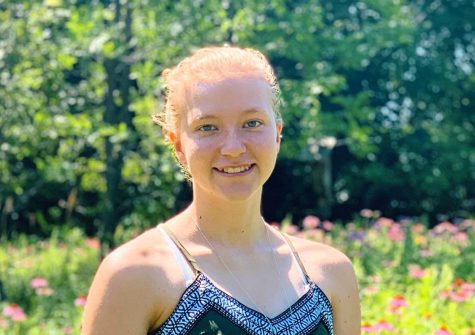 March 24, 2021
Before I start I want to state I take mental health very seriously and have no intentions of disrespecting,...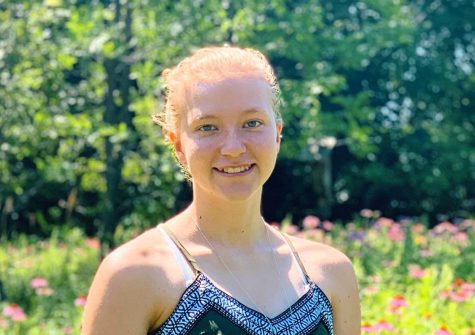 Forming and Maintaining relationships during a pandemic
February 8, 2021
Forming relationships is already difficult enough as it is, let alone maintain them, but now with a pandemic...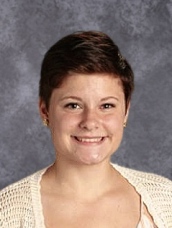 Student Reflections on the new year
October 7, 2020
This school year is quite a new experience for everybody. There is no guarantee that school life will...
<iframe src="https://drive.google.com/file/d/1PhUDZ1xp5faKCSk8EMviHzPogBX8PgB-/preview" width="640" height="480"></iframe>

Loading ...