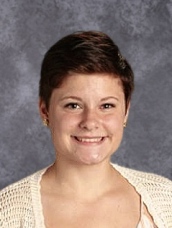 Student Reflections on the new year
October 7, 2020
This school year is quite a new experience for everybody. There is no guarantee that school life will...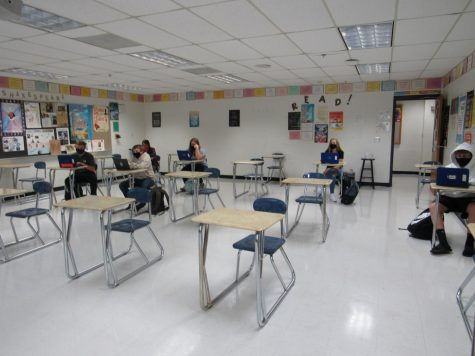 Note to Freshman: School is different this year!
September 29, 2020
Hey Freshman! High school is a very fun place to be for some people, while for others it might not be....
May 28, 2020
I think that the Class of 2020 has a story to tell that will be unmatched by any stories to be told in...
<iframe src="https://drive.google.com/file/d/1PhUDZ1xp5faKCSk8EMviHzPogBX8PgB-/preview" width="640" height="480"></iframe>

Loading ...