October 17, 2017 • Comments closed
   The school store has an exciting selection of new foods for you to purchase this week. Some of these items include Muffins, Heart Bars, BBQ Chex Mix, and Combos. Stop by this week and check out the other new items t...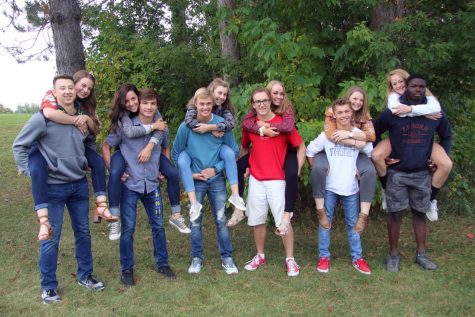 September 19, 2017 • Comments closed
The 2017 Homecoming Royalty has been announced. Picture from Left to Right: Boys (Front Row): Westen Olson Logan Hyland Trae Torgerson Andrew Pauly Harrison Grandgenett William Flemister Girl's...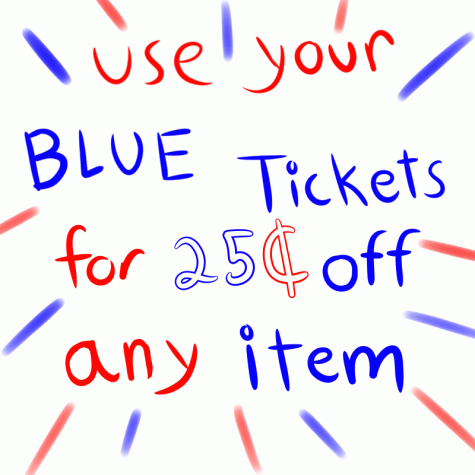 Ashleigh Putz, Graphic Designer
September 13, 2017 • Comments closed
Our school's store opened on Monday, September 11th. We're very excited for the flow of customers to grow larger! We are open during all lunches in room 113. Our store has a range of items - from water to notebooks - avail...
View All »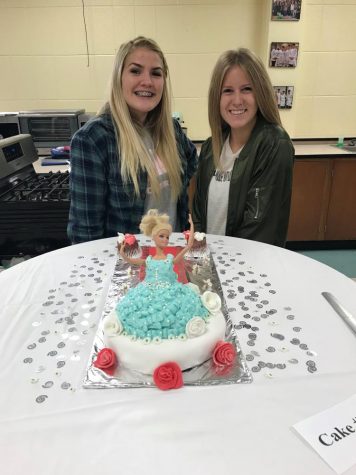 October 18, 2017 • Comments closed
View All »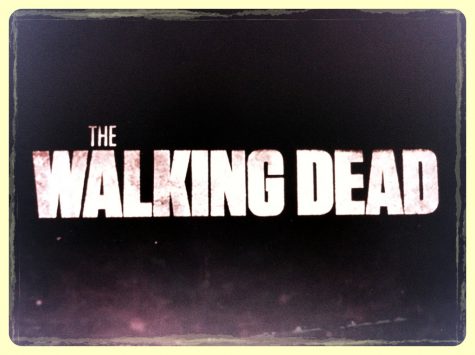 Marissa Gaslin, Staff Writer
September 25, 2017 • No Comments
AMC says ratings are down.  You can only lose so many viewers before the show can no longer continue.  That leaves one question, Do you think that The Walking Dead will "Jump The Shark"? For th...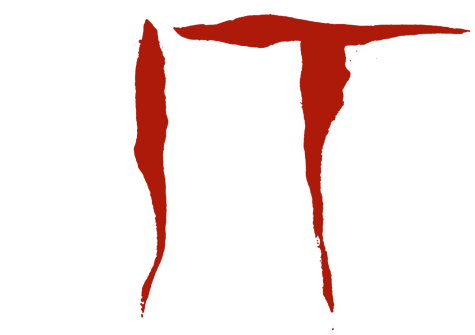 A spoiler-free review of the movie It
September 15, 2017
Jennie Parsons rocks it this Summer with Queen
September 7, 2017
Freshman sees legendary band in Phoenix
December 1, 2016
View All »
Crisis In Puerto Rico/US Virgin Islands…And how to help
October 9, 2017
The US territories of Puerto Rico and the US Virgin Islands are in the middle of a disaster after bein...
Link Crew explained by freshmen and leaders
September 25, 2017
Freshmen: The Freshmen I interviewed had mixed views on Link Crew, and it was exciting to hear how...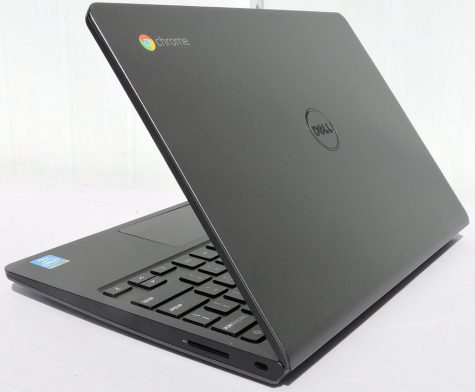 My Opinion on everyone having a Chromebook
September 25, 2017
A new feature of school this year is that every student received a Chromebook. While it is something new and w...
View All »
Polls

Loading ...
Recent Sports Scores
Friday, October 13

Football

Cambridge-Isanti High School 21 - St Francis 16

Thursday, October 12

Girls Swimming

Cambridge-Isanti High School 24 - STMA 28

Wednesday, October 11

Girls Tennis

Cambridge-Isanti High School Final Record - 18-4-2

Thursday, October 5

Girls Tennis

Cambridge-Isanti High School 5 - Hibbing/Chisholm 2

Thursday, October 5

Girls Soccer

Cambridge-Isanti High School 0 - Rogers 2