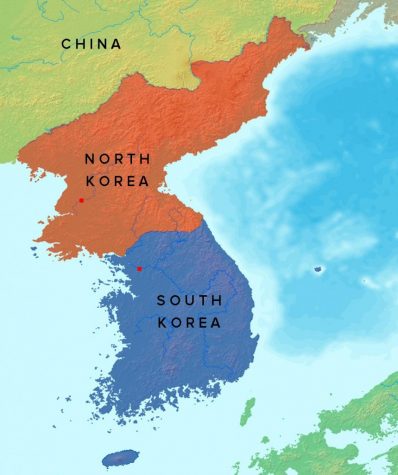 Carter Fournier, Staff Writer
November 21, 2017 • No Comments
In recent weeks tensions between North Korea and the United States has escalated as North Korea continues to test its nuclear capabilities against the wishes of the United Nations. Tensions between the USA and North Korea...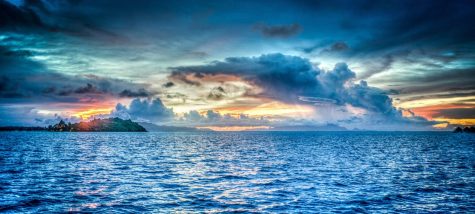 Carter Fournier, Staff Writer
November 8, 2017 • No Comments
The earth is covered by 71 percent water and most of that water is from the oceans, the last unexplored frontier on planet Earth. We have explored less than 5 percent of the world's oceans. Even so, we are killing many pa...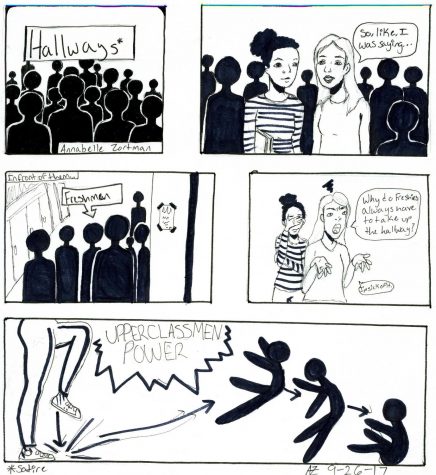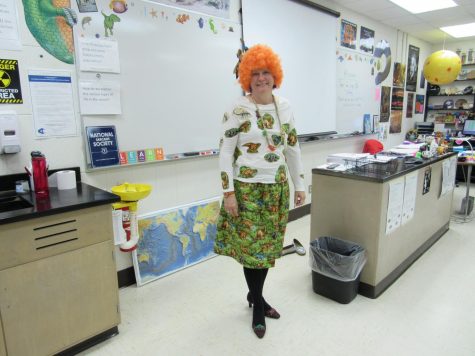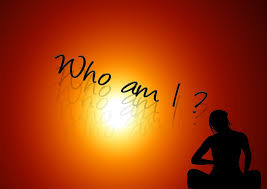 January 22, 2018
This is a world where people criticize, judge, shun and belittle others. Where stereotypes are the way...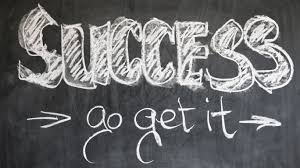 January 10, 2018
What is success? What defines it? Is it making money and becoming famous? Or is it the silent drive that ...
January 8, 2018
Posers. They're everywhere. There are people all over the place that pretend to be something that they're...

Loading ...
Recent Sports Scores
Friday, December 1

Boys Basketball

Cambridge-Isanti High School 102 - White Bear Lake 66

Friday, October 13

Football

Cambridge-Isanti High School 21 - St Francis 16

Thursday, October 12

Girls Swimming

Cambridge-Isanti High School 24 - STMA 28

Wednesday, October 11

Girls Tennis

Cambridge-Isanti High School Final Record - 18-4-2

Thursday, October 5

Girls Tennis

Cambridge-Isanti High School 5 - Hibbing/Chisholm 2