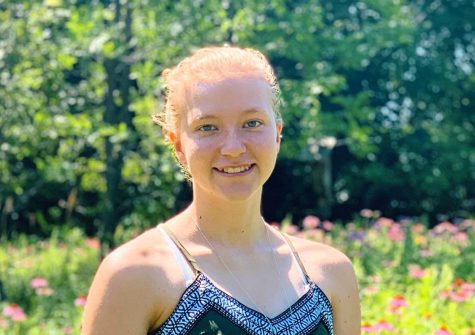 June 2, 2021
Over the past year, we've all asked ourselves and still ask the same questions, "When will this end?"...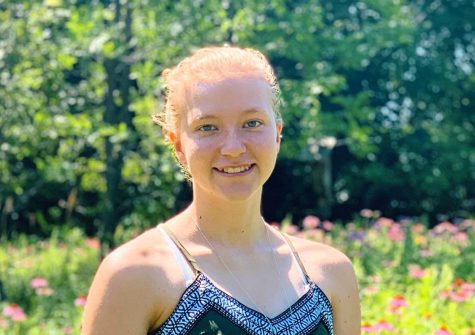 March 24, 2021
Before I start I want to state I take mental health very seriously and have no intentions of disrespecting,...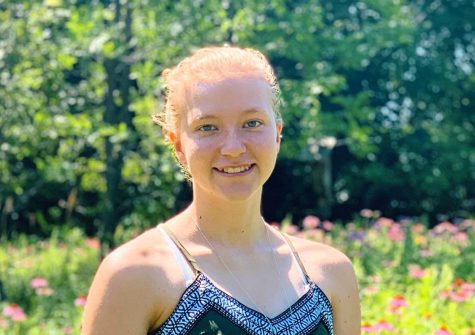 Forming and Maintaining relationships during a pandemic
February 8, 2021
Forming relationships is already difficult enough as it is, let alone maintain them, but now with a pandemic...

Loading ...