Q & A with Assistant Principal Nelson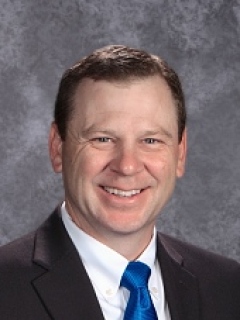 Hang on for a minute...we're trying to find some more stories you might like.
Where are you from?
I grew up on the East Side (St. Paul)
Have you taught anywhere else?
I taught at Henry Sibley High School and served as an administrator in Edina and Mounds View.
What is your favorite part of teaching?
Kids, of course
What do you think of the CIHS staff and students so far?
They are wonderful.
If you had to pick another subject to teach what would it be?
I taught History but I love Art
Choose one superpower what would it be and why? Superhero name?
I wish I could sing so well that people would be happy. I would call myself Pavoratti
Favorite music genre? Artist?
Classic Rock- Led Zeppelin and David Bowie
If you could only eat one food for the rest of your life, what would it be?
Cookie Dough Ice Cream
Dream travel location?
Golfing in Ireland