Q & A with Ms. Schmidt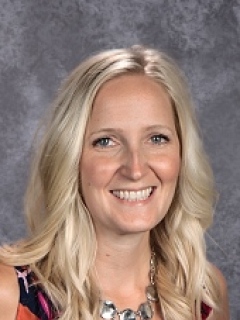 Julia Pendergast, Student Editor
October 17, 2018
Where are you from?
Chaska, MN
Have you taught anywhere else?:
St. Francis High School-3 years
What is your favorite part of teaching?
Getting to know students and watching them become the amazing people they are!
What do you think of the CIHS staff and students so far?
Everyone is very friendly and helpful!
Which are do you teach/work in?
School Counselor
If you had to pick another subject to teach what would it be?
FACS! I love to cook!
Choose one superpower what would it be and why? Superhero name?
Speaking the same language as my dog so we can communicate even better! "Dog lady"?
Favorite music genre? Artist?
Rend Collective