Binge-worthy Netflix Shows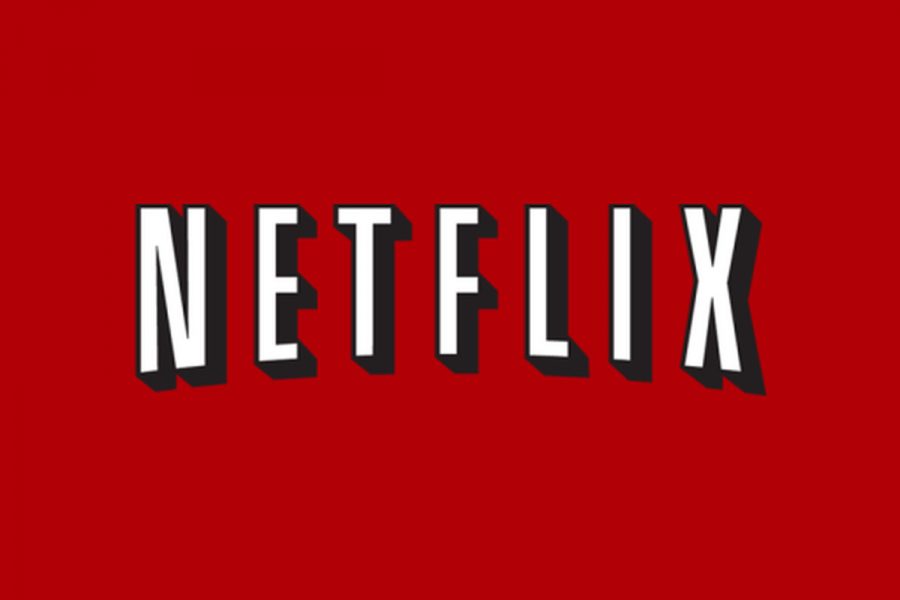 Kilee Gross, Staff Writer
November 28, 2018
1. Grey's Anatomy
The next drama you'll devote your whole life to. This now 14 season show (15th not yet released) is an amazing drama you won't want to move your eyes from. The main character Meredith Grey in the first seasons is weak and she earns strength through the seasons from losses.
Grey's Anatomy is one of the better drama shows you'll find on Netflix. It never fails to keep you on the edge of your seat. The first episode is the new residents into the hospital for them to finally start their first shift. The main characters within the first few seasons are Dr. Yang, Dr. Karev, Dr. Stevens, Dr. O'Malley, and Dr. Grey. They all butt heads in the beginning but eventually start to get along.
I enjoy this show as it ropes you in and locks you in, to the point where you just keep watching. The drama just keeps going on and in these present seasons, it's even better. Season 1-15 will pass by like a breeze. I hope you'll enjoy this show as much as I did.
2. Sherlock
This comedic-mystery is a show that will keep you on the edge. It may bring tears, frustrations but most of all laughter. Sherlock is a BBC show that you will shortly get hooked on. Sherlock's mind reals in different ways, unlike any other person. The BBC hit show will shortly be under your fingertips.
Sherlock Holmes and Dr. Watson are partners in crime. Sherlock with his skill in analyzing details and Dr. Watson being his tag-along. The first episode is where Dr. Watson and Sherlock meet. Sherlock makes a great first impression on Dr. Watson, making him think Sherlock is superior. Later on, they go to a crime for Sherlock to solve. Dr. Watson starts to get in on his game, but then Sherlock abandons him to find out more information about the crime.
The mystery will have your attention grabbed and at the end of the day, you'll wish there was more. Within one episode it'll be on your top five list. Hopefully this show will delve into your mind and get you thinking. The new question is: is everything really as you see it?
3. The Office
Have you ever scrolled through Netflix not knowing what to watch? The office is a show that you will not regret clicking on. This 9 season show will soon take over your life.
The Office is a show that will always lift your mood no matter what episode. It's a comedic joy that you wouldn't ever get tired of. The CPR scene in "Stress relief" S5 EP14-15, will have you laughing, unlike any other episode. This episode is filled with fake fires, a heart attack and Michael "trying" to make the office stress free.
The Office is a show I watched within a few weeks during the school year. It's a show that will lift your mood even when you are stressing over a test, one click to turn on the office and you are calmer and laughing. Whether this show is your weekend pastime, a way to relax after a test or simply an excuse to push off your homework, The Office will always bring you joy.
More Netflix Shows:
1. The 100
2. Riverdale
3. Orange is The New Black
4. American Horror Story
5. Stranger things
6. Making a Murderer
7. Young and Hungry
8. Friends
9. Santa Clarita Diet
10. Bates Motel
11. On My Block
12. SuperNatural
13. The Mist
14. Parks and Recreation
15. Atypical