Why does New England dominate the NFL?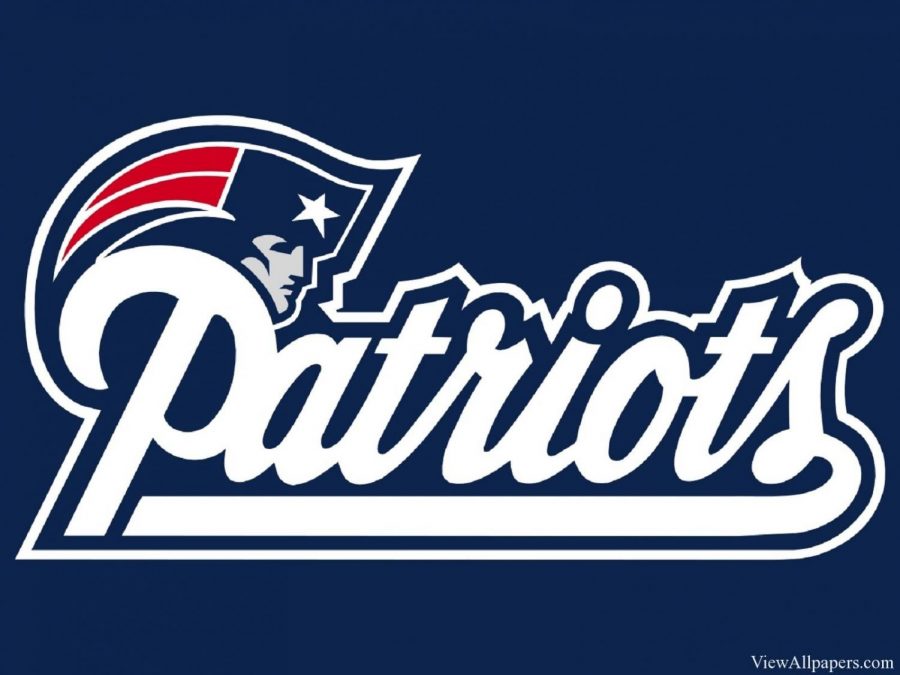 There have been signs, displayed by the team's best players, that the Patriots might have been done with the whole Super Bowl-winning thing. Last year, after the Patriots' Super Bowl loss to the Philadelphia Eagles, the lingering image of Brady was of him stumbling like a lamed horse while failing to catch a pass, on a trick play in the first half. Never a good runner in his youth, Brady, at that moment, looked physically diminished, all of his forty years, as the ball bounced off of his outstretched fingers and out of bounds.

The have always been a dominant team, just not as dominant as now. It all started when Drew Bledsoe got drafted in 1993, as the No.1 Draft pick. Drew Bledsoe led them to two super bowl appearances. Then in 2001, Drew Bledsoe suffered a career-ending injury, and Tom Brady replaced him. Drew Bledsoe went to the Bills and Cowboys, shortly he retired. In 2010, Drew was inducted into the Patriots Hall of Fame. The same year Drew Bledsoe got hurt, Tom Brady came in and won the super bowl for the Patriots, first super bowl in franchise history against the Los Angeles Rams ( At the time it was the St.Louis Rams ).

When Brady and Belichick paired up in 2001, they have had a .770 winning percentage in the regular season. Since 2001, The Patriots have been First in the AFC East, except for 2 years and they were second. They haven't had a year with less than 10 wins except for once and that was Tom Brady's 2nd year as a starter when he earned a 9-7 record. Prior to being named as the head coach of the Cleveland Browns for five seasons from 1991 to 1995. In that span, Belichick was able to earn a record of 36 wins and 44 losses. Drew Bledsoe took a clean hit that changed his life forever. Drew suffered a sheared blood vessel in his chest, almost resulting in his death, that sidelined him for months. Enough about Drew, let's talk about Brady.

Tom Brady was born August 3,1977 in San Mateo, California. He went to college at the University of Michigan. From their, he entered the NFL Draft in 2000 and got Drafted in Round 6 as the 199th pick. He's got tons and tons of achievements, but I ain't going to go through all of them. His NFL records are: Best touchdown to interception ratio in a single season: 28:2, Most Games won by a quarterback: 232, Most Super Bowl appearances: 9, Most Super Wins: 6, and Most Super Bowl MVP awards:4. For his alleged involvement in the highly publicized Deflategate football-tampering scandal, Brady was suspended for the first four games of the 2016 season. People are saying that Brady will retire, More than likely he will keep playing, unless he gets seriously injured. Brady and Belichick have been one of the most successful dynamic duos in history, but the Patriots have been responsible for more rule changes that any other teams in sports. Here's a theory to think upon. The NFL has a salary cap on every team, well Brady doesn't ever really need a lot of money, because of his wife Gisele Bundchen. His wife makes 10x more than he does. Tom Brady is the 25th highest paid starting QB in the league right now. So what Belichick saves on Brady's salary, he can sign added role players and keep free agents, like Rob Gronkowski, and Julian Edelman. By the way, congratulations Julian Edelman for being the Super Bowl MVP.