NFL Draft predictions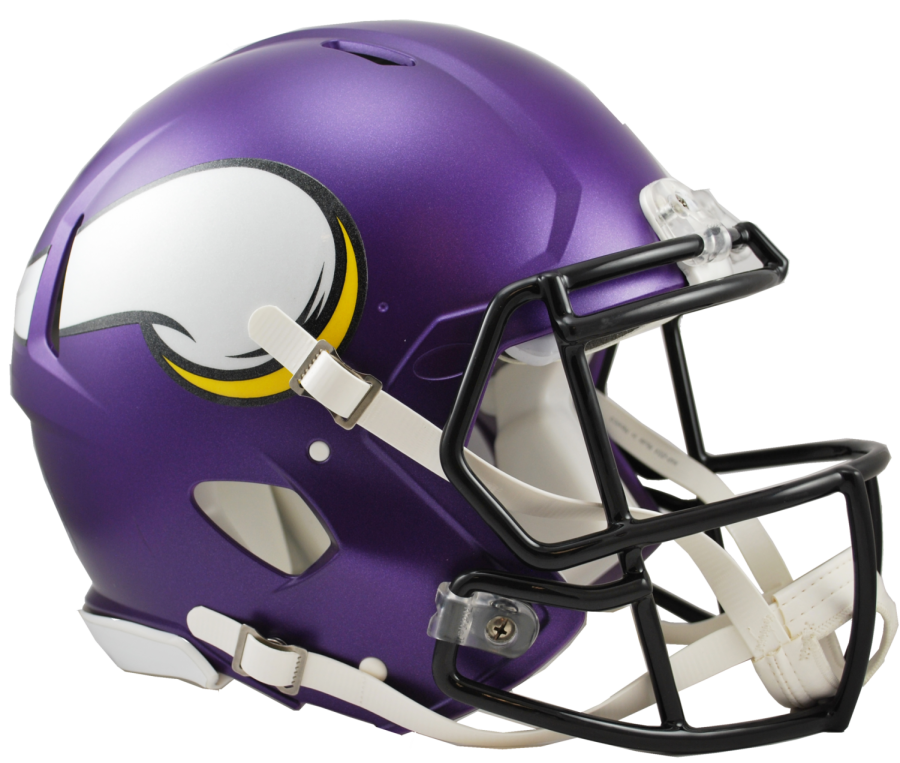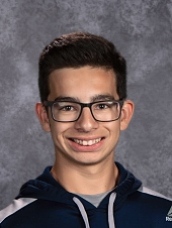 The NFL Draft is coming up next weekend, so in this article I will touch on the Minnesota Vikings draft needs and all in the Hype in this year's draft. We have known for the past few years that the Vikings need an Offensive Line. Last year Kirk Cousins got sacked 41 times, that shouldn't happen. Vikings have the 18th pick in 1st Round, so the Vikings could draft Jawaan Taylor from Florida. He is ranked 6th on CBSSports.com rankings, and they are saying he could be a franchise right tackle. Jonah Williams from Alabama ranked 13th could be another option that the Vikings could pick up. The Vikings just picked up a dude named Jordan Taylor from the Broncos practice squad, who ran a 4.5 40-yard dash at his pro day. I know Vikings were looking at the Tight End Noah Fant, who was the top Tight End in his class. We also need a Running Back, because we got rid of Latavius Murray. So we might pick up Josh Jacobs from Alabama.
Everybody is talking about the Kyler Murray situation. First he committed to play for the Oakland Athletics the baseball team. Then he said that he will just play one last season of Oklahoma football, but then at the end of the season he decided to go to the NFL. ( by the way he won the Heisman Trophy, too.) He went the Combine, but decided not to do any workouts, because he didn't want throw to receivers he didn't know. So he participated in the Oklahoma's Pro Day, and did really well. The Arizona Cardinals have had the most interest in him, which is weird, because last year the Cardinals drafted QB Josh Rosen. I wonder if the Cardinals are trading Josh or not.
D.K Metcalf blew everyone away at the NFL Combine. He ran a 4.33 40-yard dash,and had a 40.5 Vert, and a had 134 inch broad jump. Montez Sweat a Defensive End ran a 4.41 40-yard dash, faster than a lot running backs and wide receiver. I can't wait to see how Montez Sweat does in the NFL. Back to Noah Fant who ran a 4.5 40-yard dash which is really good for a Tight end.
The people on the CBS NFL Mock Draft, have predicted that the Vikings pick Offensive Tackle Andre Dillard as their first round pick. Their second-round pick will be Cornerback Rock-Ya-Sin. Are Third round pick projected is Defensive Tackle Khalen Saunders. The Vikings 6th round-pick Running back Devine Ozigbo from Nebraska. I guess that was the running back pick up I was talking about earlier. The Vikings are looking to pick up a lot Defensive Line and Offensive Line players in this years draft. We gave up three late round picks to Jacksonville Jaguars.
Here is some More draft news the Jets host Kentucky's Josh Allen, and Noah Fant. Another big prospect is Dwayne Hoskin's, his draft stock has been going down because of his speed and agility concerns, he ran a 5.03 40-yard dash. NFL teams are saying that Haskins will have to be developed and there are already other QBs that are already developed. Dwayne Haskins has flashes of greatness, but he would have to be developed.