Mrs. Swanson Interview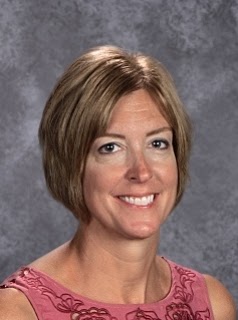 Mrs. Jackie Swanson is a Family and Consumer Science Teacher at CIHS who grew up in Ely, Minnesota.
Q: How many years have you been teaching at CIHS?
A:This would be my 26th year.
Q: If you were a tree what kind of tree would you be? why?
A: I would pick a Red Pine tree because it's the state tree and that would make me important in life and the world.
Q: If you had a choice of what kind of superpower would you have between flying and being invisible?
A: I think Flying because who wouldn't like to fly.
Q: Spider-Man or Batman?
A: I would have to pick Spider man because he likes to cling to walls.
Q: Have you had any jobs before this teaching job?
A: No I have not had any jobs before this.
Q: Domino's Pizza or Pizza Hut?
A: I think I like Pizza Hut more.
Q: What do you love about your job?
A: I love working with kids and no day is the same.
Q: Harry Potter series or Hunger Games series?
A: Hunger games all the way, they are brilliantly written and I loved them.
Q: What your favorite musical/Theater show?
A: Kinky boots or Motown. Kinky Boots is about diversity and Mow Town is incredible singing.