Two student's opinions on Schoology
High school is the time when you should be socializing with your friends and living the best years of your life. Students everywhere are now expected to stay in their homes, unable to attend school, or even see their friends in person. We have gone from living our normal lives to living our lives virtually. School for us has taken a complete 180⁰ turn and teachers are now having to prepare their lessons online, using websites such as Google Hangout Meets and Schoology. While using these websites bring some reward, they also bring some flaws.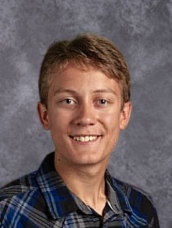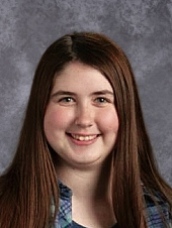 By using Google Meets, students are able to receive instruction from their teachers and teachers are able to connect with their students. Since distance learning began before the start of the trimester, teachers are instructing students they've never met before. Using these hangouts, teachers are able to bring some of the classroom feel to distance learning. The weakness of using google meets is that (no matter how hard they try) there can be a disconnection between students and their teachers, which is a bad thing. There is also the fact that students often don't want to turn on their cameras and show their faces, nor do they want to speak up. This is, however, a generalization.
Since the school has converted to using Schoology rather than Google Classroom, students have had a mixture of reactions to this decision. While some students are in favor of this change, the majority of them feel that Google's version is a better platform. Schoology is quite a bit more complex than the simplistic Google Classroom layout. There is also the fact that Schoology has speed issues and has, on occasion, shut down completely. The fact that you have to convert every document into a certain file type to even be able to submit is really frustrating, and makes the website feel clunky. The way the grades work when they go through Schoology will often make it look as though you have missing assignments in Skyward which makes it appear to parents that you aren't doing your work on time, even though you actually are.
There are some positives to using Schoology of course, like being able to instantly message your teachers, or the fact there is a calendar that lays out your upcoming assignments. Overall, however, Google classroom seemed to be a much better system to handle this type of situation.