A spoiler-free review of the movie It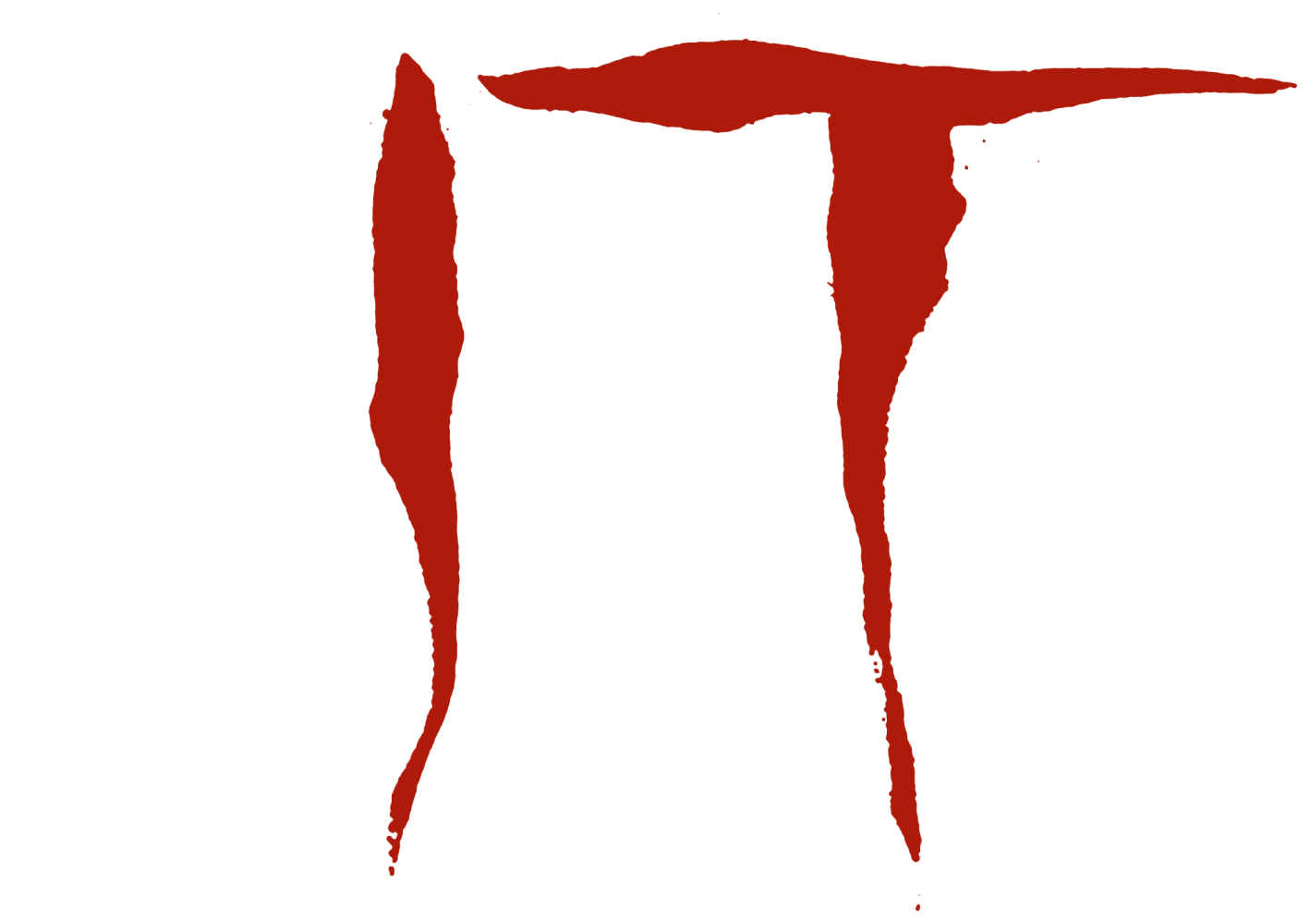 Spoiler Free
The It movie was a fun experience for me and my family. Although, I do not recommend bringing small children to see it, as it is quite frightening.
The beginning of the movie hooks those watching it easily, wondering what happened to the little boy. Later in the movie, the story is what pulled me in. I asked myself many questions during this movie that were left unanswered, which is what adds to the creepy feeling of not knowing why these things are happening.
I enjoyed the acting from both the villain and the group of protagonists. I enjoyed the casting choice of Finn Wolfhard who plays Richie Tozier, as I am a fan of Finn Wolfhard and his works in the Netflix series "Stranger Things." The graphics are phenomenal and enthralled me. I wouldn't be surprised if I see hoards of people dressed as the main villain for Halloween.
As someone who has never seen the television version of It, or read Stephen King's book, I find it hard to one-up this movie. The Internet teases that the producers are in the making a sequel to this one, so I'll be sure to look for that movie when it comes out.